Provide each of your customers the right content at the right time
A personalization turnkey solution for marketing beginners and experts alike
At last, the relevant content !
Mediego, the turnkey solution to personalize your content in real time
Display content that catches each user's attention when they visit your website.
Increase the click rate with content adapted for each of your subscribers.
Identify your clients in their purchasing phase with dynamic categorization of your audience.
With Mediego, choose an efficient solution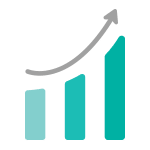 Innovative technology directly from Inria labs
Both online and offline data processing
Leveraging "hidden" contextual data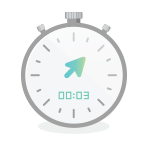 Similarity algotithm based on internet-users
Relevant from the very first click
Dynamic updates in real time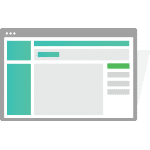 Easy to use
Accessible in SaaS mode
Automatic reporting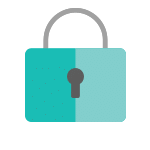 Save your data
Secure servers
Techincal support
Discover how Mediego offers a unique experience to each visiter.
We're happy to give you a demonstration!