Each of your customers is unique
The era of a unique Web site and mass emailing is over.

Request a demo
Newsletters sent every day
Articles recommended every day
The Mediego personalized newsletters in figures
Online media, it is time to personalize your newsletters 
Harness the power of our algorithms to offer personalized newsletters to your subscribers and increase their engagement
Find out how Mediego can help you with the acquisition of audience and how you can segment the known and unknown Internet users.
Give a thorough personalized experience to your customers by activating personalized recommendations of articles on your site.
E-merchands: recommend the right product at the right time!
Display content that catches each user's attention when they visit your website.
Increase the click rate with content adapted for each of your subscribers.
Identify your clients in their purchasing phase with dynamic categorization of your audience.
Choose the right solution with Mediego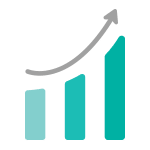 An innovative technology from the Inria research lab
Online and offline data processing
Capture hidden contextual data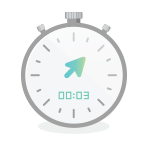 Powerfull collaborative filtering algorithm
Effective from the first click
Updated in real time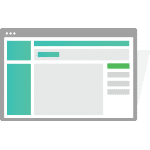 Easy to use
Accessible in SaaS mode
Automated reporting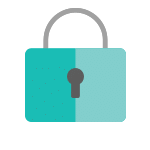 Data backup
Secure servers
Technical support
Mediego is an agile and reactive solution ideal for your marketing actions. The team clearly gets our challenges and addresses them in a timely and innovative way.
Don't wait any longer to improve your performances!