Online media, how to segment your audience to boost acquisition
Capture your clients' behavior and interests online to trier the best acquisition actions
Our segmentation algorithme in a nutshell
Automatic construction of user profiles
Our solution relies on an algorithme designed at the India Research Lab, by Anne-Marie Kermarrec CEO of Mediego. Our collaborative filtering algorithm identifies, in real time, the similarities between users, based on content or user behavior on the site (such as the source of the trafic or the time spent on the site), in order to achieve segmentation closely matching your marketing strategy.
Segmentation at the core of the acquisition process
We develop our segmentation solution so that it goes way beyond simple statistics. The goal of our solution is for you to leverage this fine grain analysis  to trigger the most relevant acquisition action from your favorite tool.  For instance, you could  encourage  users interested  by sport to subscribe to the sport newsletter and this, without requiring any specific action from your user such as declaring she is into sports. To do so, you just have to target this segment of users with a pop-up on your site, or Web recommendations or again a marketing email  for those users who are already in your database.
Personalized pop-in for an efficient acquisition
Available pop-in formats: 
Full page

Scrolling (left or right)

Page header (this is the slot often located above the navigation menu)
Display conditions:
While  we advise you not to overuse pop ups, you may have several possible types of display depending on your specific marketing goal.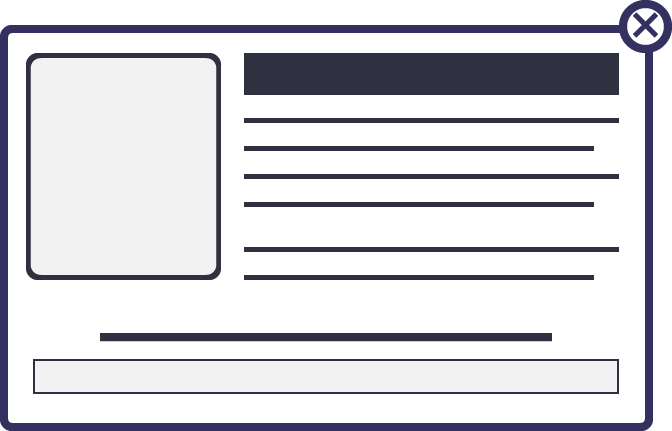 Subscribing recommandations on site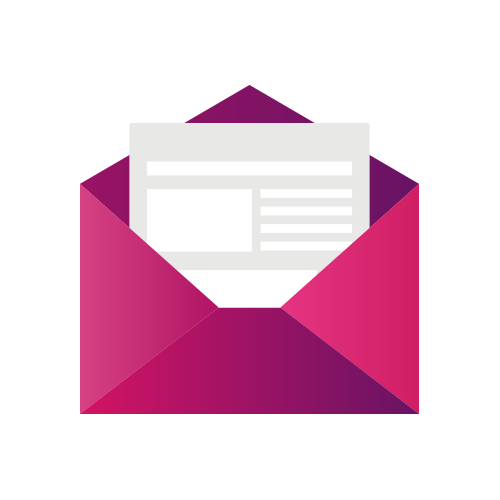 Subscribing recommandations on site:
On a e-media site, there exist many contact points, we suggest you to place the newsletter suscription blocks to collect email addresses of your visitors and send them personalized newsletters and offers depending on their navigation profiles and specific tastes.
The benefits of segmentation for your subscribers
Satisfaction
Audience segmentation will have a direct impact on your visitors and subscribers satisfaction as it will allow you to recommend them relevant articles, taking into account each user and her behavior. You will quickly observe that this makes a real difference in terms of ROI when compared to mass emailing. In addition, your premium subscribers will definitely understand the benefits of  paying for a subscription.
Discovery
When your subscribers, be they premium or not, open their newsletters, they won't  get some articles that they already read but they will also be able to discover new topics.
Navigation
As opposed to what your subscribers are used to with retargeting and advertisement, with Mediego, user data is only used to improve their user experience.
User centric
Mediego proposes a user-centric solution which places the user at the core of the process. in addition we spent a great deal of effort to provide you with a nice and easy tool, very convenient to use.
Real time
Each user may have a behavior that changes and evolves over time. One of the greatest avantages of our segmentation solution is that it will capture such changes dynamically and update the segments accordingly. For instance one of your subscribers may have had a brief interest for football during  the World Cup without being a huge football fan usually.  Our algorithm will automatically capture both the sudden interest for football and the end of that phase. This would have been impossible to achieve  manually,  let alone for millions of users.
Photofit
Each segment will give you access to segment-based analytics  to understand the segment. Our experience is that this granularity,  much finer that the analytics you can gather for the entire site, is much more useful in the a context of an efficient marketing strategy. With this, you will be able to design unique and relevant marketing plans to target specific categories of profiles.  For instance, we can help you to detect the visitors who are the most susceptibles to fall for a premium subscription.
Mediego is an agile and reactive solution ideal for your marketing actions. The team clearly gets our challenges and addresses them in a timely and innovative way.
Use audience segmentation for subscriber acquisition
Integration: 
Start by integrating the Mediego  tag  on your web site (on all pages). This JavaScript is going to be used to collect the visitors' data. 
Tracking :
We then collect the data to build users profiles and identifie similar ones.
Analysis and segmentation:
Once we have collected enough data, the Mediego algorithm analyses the data continuously (note that all data is anonymized to guarantee the visitors'privacy). You can start creating the behavioral profiles that you are interested in. Based on those profiles, not only will you be able to gather statistics about specific segments but you will also be able to trigger specific marketing actions.
Personalized acquisition action:
Finally you can start with specific personalized acquisition actions without modifying your segment. that will automatically evolve over time depending on your Web trafic. The main acquisition actions for online media with Mediego are:
Personalized pop-ups

Personalized marketing emails

Suscription recommandations on-site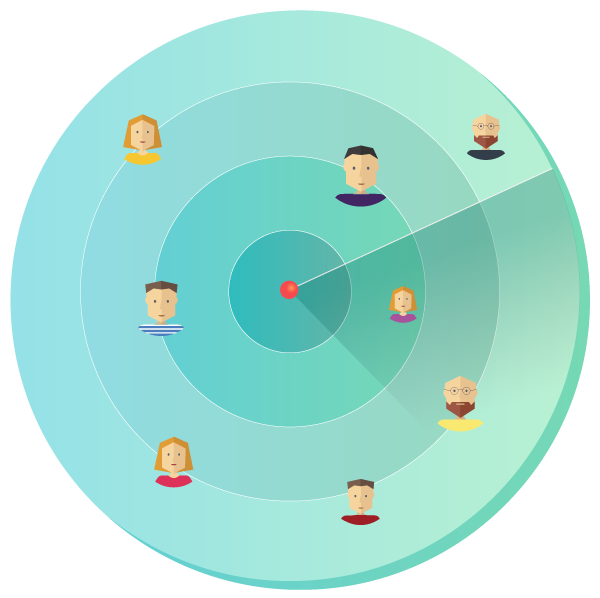 Media, find out more  !
Mediego, the turnkey solution to personalize your contents in real time
Find out how Mediego can help you to automatically personalize the content of your newsletters
Give a thorough personalized experience to your customers by activating personalized recommendations of articles on your site.