Media : send customized newsletters to your subscribers
Send unique newsletters to your subscribers and boost your performances in terms of opening up, clicks, reactivity, etc.
Personalized newsletters sent out everyday
The customized newsletters by Mediego in figures
What can our recommendation algorithm do?
Multiply the web traffic generated by the newsletters
We are using an algorithm designed and developed in the INRIA labs by Anne-Marie Kermarrec, CEO
at Mediego.
Our collaborative filtering algorithm identifies the similarities between Internet users to recommend
the news your subscribers are bound to appreciate and therefore click on.
Improving the engagement of your readers and visitors
What is at stake for us is to help you significantly improve the engagement of your readers without you having to configure a tool for weeks which does not even guarantee you a bigger number of openings, clicks, or the number of viewed pages once on your site. This is managed by our dedicated teams who will give you visibility on possible changes made on the algorithms.
Preserving the editorial line
Select between:
The complete personalization of your newsletter:
With Mediego you can personalize the entire content of your newsletters. In that case the algorithm selects the articles itself. You can also add editorial rules to the algorithm should you wish to do so, as well as conditions to guarantee you editorial line. For instance you can keep an editorial choice for the front page or limit the number of articles in miscellaneous news items.
Specific newsletter blocks personalization :
With Mediego, you can choose to personalize certain areas of the newsletter only: hence, for each entry, you will have the possibility to add an article manually or automatically.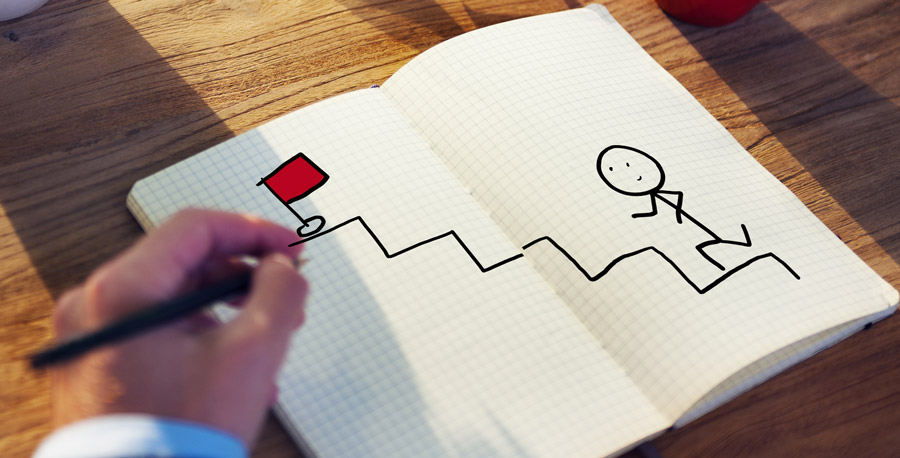 Benefits for your subscribers
Satisfaction
What's not to like when you receive a newsletter with the topics and articles you are interested in? Your subscribers will be more receptive to the newsletters and will enjoy finding out about them. Your premium subscribers will better understand why they should pay for a media subscription.
Find out more
When your subscribers (premium or non-premium) open their newsletter, they will not only find out about the news they have already read on their smartphones before they get up or the news they've heard on the radio on their way to work they will also find out about new topics.
Browsing
Unlike what your subscribers are used to in terms of advertising messages and retargeting, with the personalized newsletters, their browsing data is used to improve their user experience.
Web traffic
One advantage in personalization is that you multiply your traffic towards the website the newsletters originate. The visibility of the content and monetization spaces (subscriptions, advertising, etc…) are then improved.
Engagement
The results in your subscriber engagement will quickly match your expectations. Besides improving the number of clicks on the newsletters, your opening rates will also raise since you can personalize the email subject too.
Gaining time
Given the huge volume of contents created every day and if you add on top of that the taking on board of editorial choices, your teams spend a lot of time creating the newsletters. The Mediego algorithm frees you from these tasks and insures you a flawless process.
Mediego is an agile and reactive solution ideal for your marketing actions. The team clearly gets our challenges and addresses them in a timely and innovative way.
How do you personalize your newsletters with Mediego?
Integration : 
Start by adding the Mediego tag on every page of your website. It is a JavaScript code, which will enable you to track your audience.
Tracking :
We collect the data to get to know your visitors. We then start to combine the profiles and identify the similarities between visitors.
Identification and matching :
After identifying the visitors on your media site, we give you a tracking code to add to your newsletter, which will allow you to identify the subscribers with their user ID associated on the web.
You can start personalizing :
By following these 3 steps, you can start sending out your personalized letters to your subscribers. You just have to watch the statistics rising.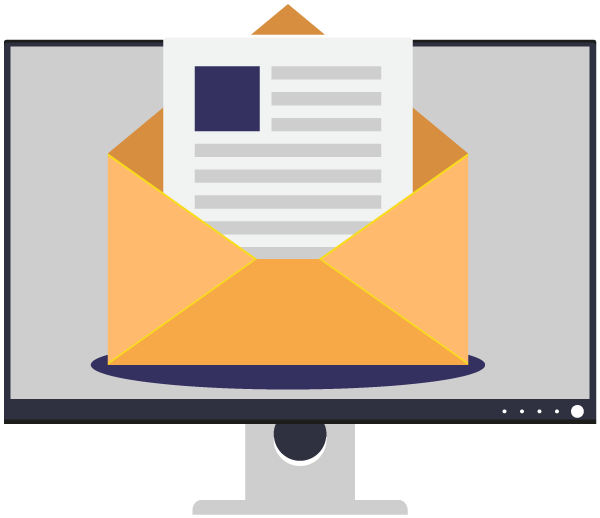 Media, find out more  !
Mediego, the turnkey solution to personalize your contents in real time
Find out how Mediego can help you with the acquisition of audience and how you can segment the known and unknown Internet users.
Give a thorough personalized experience to your customers by activating personalized recommendations of articles on your site.